Vacation Bible School - 2023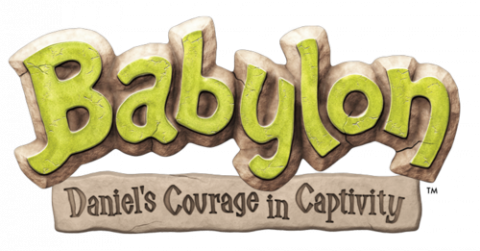 ---
---
---
Welcome to the Apopka SDA Church 2023 VBS. 
We are so excited to have you join us and look forward to spending this time with your families.  This VBS is for children ages 3-13 (8th Grade).  Please complete a Media Consent Form and separate Registration for each of your children who will be attending.  Please see below for the links to Participant & Volunteer Registration and Parent/Guardian Media Consent Form.
---
Volunteers
Thank you so much for committing your time and dedication to serving our families and community during this event.  We are accepting volunteers ages 14+.  We will need each volunteer to register to volunteer and complete a separate Verified Volunteer Background Check.  Ages 14-17 only need to complete the online training.  Ages 18+ need to complete the training and verified volunteer background check.  To do this click the link below titled "Volunteer Background Checks".  To register to volunteer please click the link below that says "Participant & Volunteer Registration". 
All volunteers must attend the MANDATORY Volunteer Training on Saturday, June 3rd from 4:00 - 6:00 p.m. at the Apopka SDA Church.
---
Apopka SDA Church Babylon VBS - Daniel's Courage In Captivity
June 12, 2023 — June 16, 2023
---
Location: 340 E VOTAW ROAD
Apopka, FL 32703
Mon 6/12 - 6:00pm to 8:30pm EDT
Tue 6/13 - 6:00pm to 8:30pm EDT
Wed 6/14 - 6:00pm to 8:30pm EDT
Thu 6/15 - 6:00pm to 8:30pm EDT
Fri 6/16 - 6:00pm to 8:30pm EDT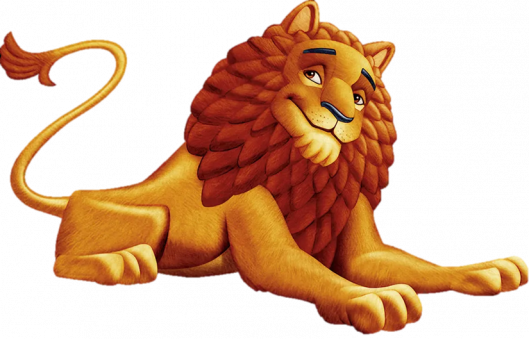 Join Daniel—torn from his home and forced into the king's service. Explore exotic sights and smells in a Babylonian bazaar! Kids and adults will find that they're not much different from Daniel and his friends, who kept their faith in a faithless culture.
---
---
For additional information or questions please email:  apopkasdavbs@gmail.com
---